BlueInk MAC is a Business partner and Project Management Office (PMO) offering medical affairs services
BlueInk MAC is offering medical affairs services for Pharmaceutical companies, Biotech organizations, emerging Startup companies, throughout the product's life cycle tailored for their specific needs focusing on launch readiness, Early Access Programs, Geographical Expansion, scientific engagement, scientific communications, Real World Evidence data generation (RWE), effective usage of Artificial Intelligence (AI), clinical development operations and performance management.  BlueInk MAC is offering combined strategic and operational capabilities with precision.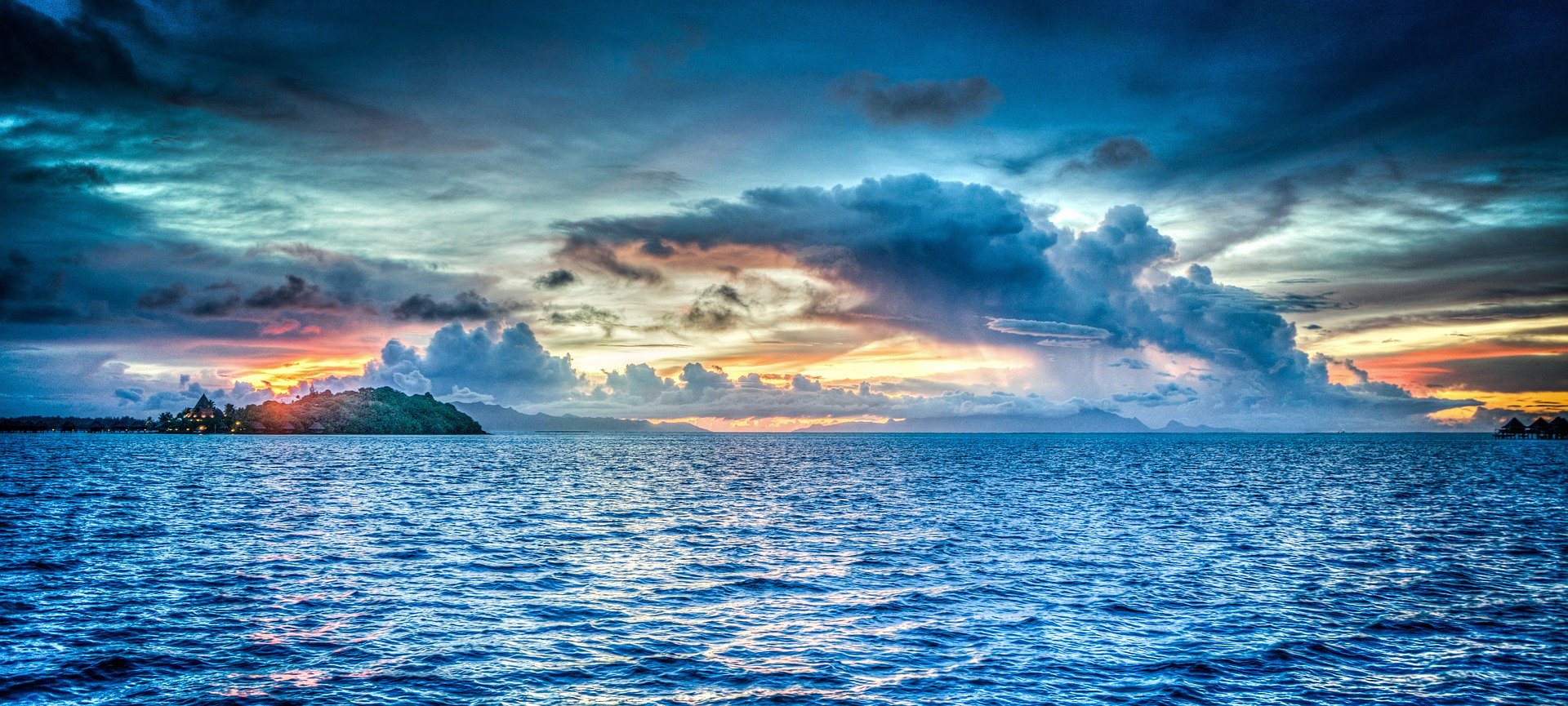 BlueInk MAC is offering interim support, while the organization going through transition for Commercialization
In many organizations going for launch or Geographical expansion, resource allocation rarely favors the Medical Office early as 24-36 months ahead of launch. Organizations having Integrated medical affairs strategies focused on solving unmet medical needs are best structured to optimize their commercial success
BlueInk MAC has the cumulative longitudinal capabilities of medical office functional areas with experience in Japan, China, Europe and US, offering a quantitative and qualitative value of a complete Medical Office in interim, while the organization is developing skills and resources for the full transition.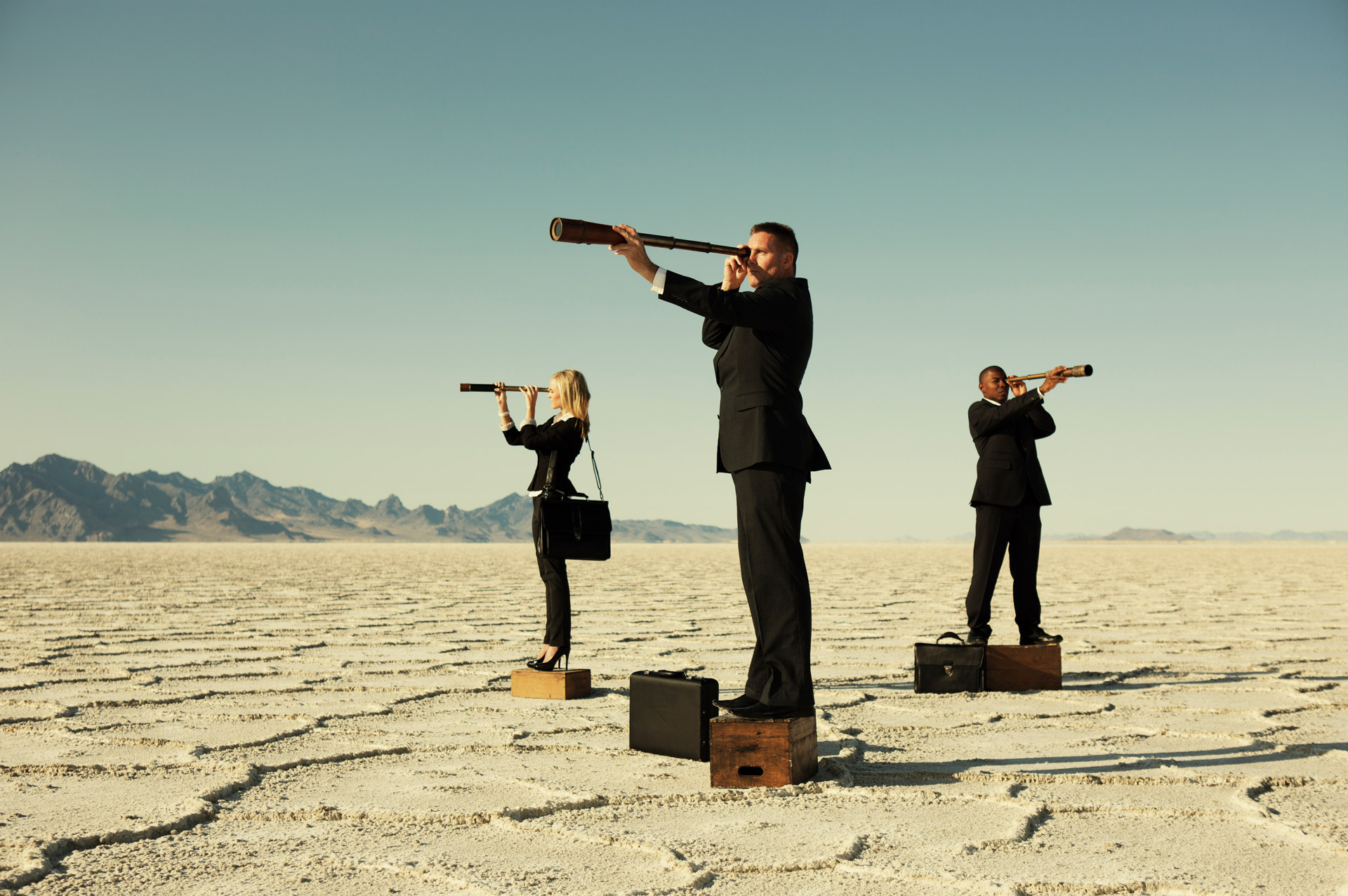 Launch preparation
Launch Readiness assessment
Geographical expansion
Interim Medical Executive (e.g. CMO, CSO) assignment
Chief Medical Officer (CMO) Onboarding
Field Medical team onboarding
Medical Strategy Planning
Lifecycle Management Strategy
Real World Evidence (RWE) strategy
Scientific communications
Stakeholder Management
Health Economics Outcome Research (HEOR) strategy
Coordination of Clinical Development projects, Investigator Initiated Trials (IITs) and Research Grants
Global Medical Affairs (GMA) Organization
Change Management and Transformation
Field Medical (MSL) deployment
Performance management systems.
Coaching, Mentoring medical talent
Development of Process and Procedures