An Executive Medical Affairs leader with long years of international experience in EU, US, Japan, China, Emerging markets.
She is a Medical Doctor, studied pharmacology, focused in Oncology, Hematology, Rare disease area in multinational Pharma companies J&J, AstraZeneca, Celgene, AAA Novartis holding senior executive roles with enterprise wide responsibilities.
Mujgan Ates is an expert in driving Go to market, launch readiness projects, developing tailored medical affairs solutions integrated into the greater business plans, transforming medical affairs functions, developing medical talents.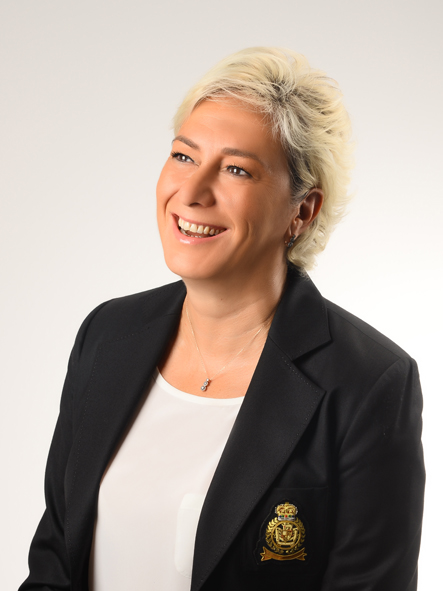 Mujgan led the turnaround from one of the lowest performing medical teams in the company to one of the highest performing teams based on external audits. Her expertise, strong drive and commitment to excellence is matched by her warm, caring heart for others.
Dawn DiCandilo,  Global Medical Affairs Leader, Orals Diabetes at AstraZeneca
Mujgan is a strong, visionary leader with a wealth of experience in medical affairs, she can always be relied upon to get the job done. She inspires confidence in her team and is always a pleasure to work with.
Larissa Petrokova, Country Head of UK at AAA a Novartis Company
Mujgan was a great leader and she transformed the medical function in AstraZeneca Japan. Her extensive knowledge ofmedical as the powerful scientific expertise function and thepartnership in the leadership team drove the results.
Mari Nogami, President at Takeda Consumer Healthcare Company Limited
She has always been a strong and capable leader to her teams and her stakeholders, very professional, very target driven, empowering and leading people to achieve best possible outcomes and highest quality results. Her people development and medical capability building skills are exceptional and have always been highly praised by her team members, peers and managers.
Ogun Sazova, Country Medical Director, UK & Ireland at Napp Pharmaceuticals Limited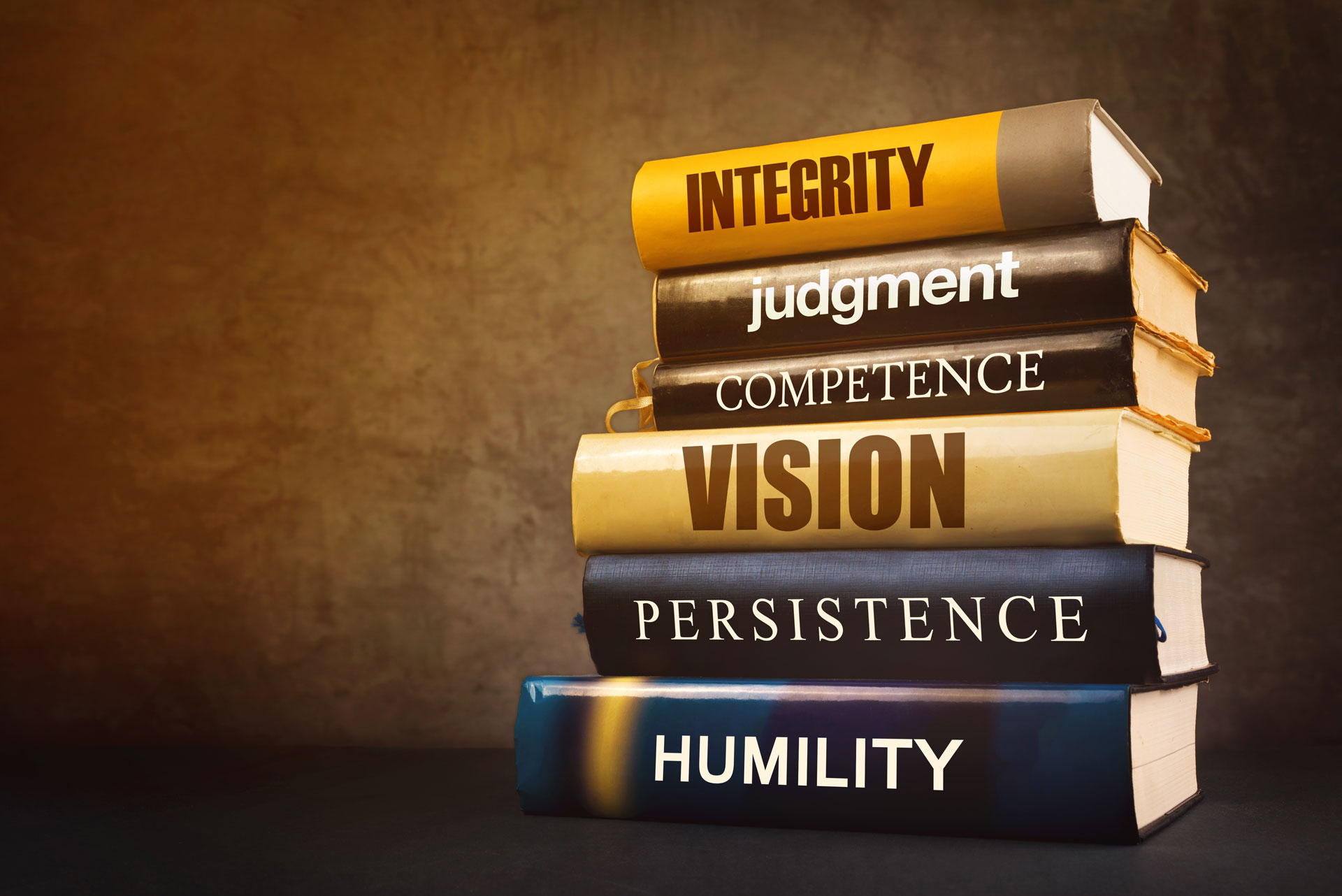 Mujgan is a true leader, able to engage, empower and motivate teams to achieve business results through a common objective.
Carlota Johnsen, Global Medical Evidence Delivery Director at AstraZeneca
In creating Global Medical Affairs in AAA, a Novartis company, Mujgan demonstrated the qualities of great leaders: aptitude to step back, observe, understand deeply and to step in, decide, convince, shape. She performed this task with humanity, compassion and approachability which made greatly appreciated by her team and pairs.
Emilie Chaudiere, Global Product Lead Prostate Cancer at Advanced Accelerator Applications a Novartis Company
She has always been a top notch professional. Very strategic and very focused and with a very deep understanding of medical affairs not only in the different countries, but also above country.
Jose Rafael Borbolla-Escoboza, MD, VP Hematology and CAR-T, at Novartis US
Mujgan is a very good leader. She has a broad experience not only at the country level but at the global level.
Fulya Erman, Global Medical Strategy Head- NET Franchise at Advanced Accelerator Applications a Novartis Company
Mujgan, the greatest team player you will meet in all your career,  a leader who will perfectly tailor the delicate balance between support needed and independence needed according to one's personality.
Laura Ravasi, Senior Medical Advisor at Advanced Accelerator Applications