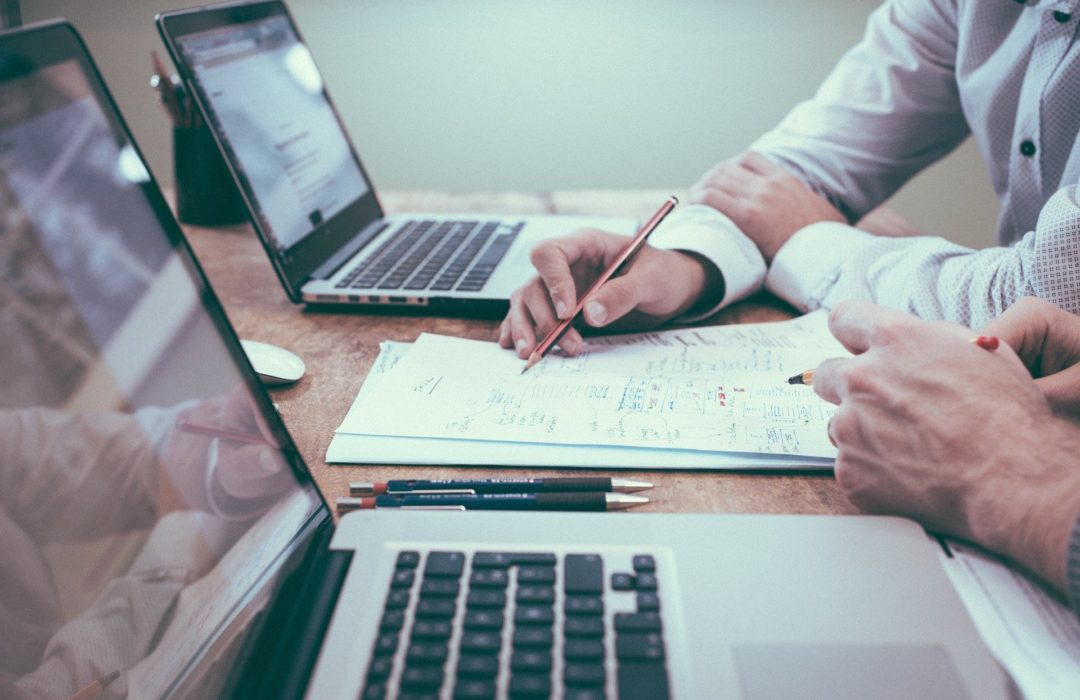 Artificial Intelligence for Real-World Evidence data
Designing an integrated medical strategy to querie and analyze library of algorithms /large volumes of heterogeneous data to develop real-world evidence data accurately, efficiently, rapidly.
Organizational development
Designing medical affairs organization structure, scale, governance model.
Building up medical affairs capabilities.
Designing scientific education platform- Medical Academy.
Hire and develop medical talent to cultivate a strong, Word Class Medical Affairs organization culture.
Local Execution of Medical Strategy Plan
PMO for the execution of Medical Strategy Plan.
Performance Management

Developing KPIs, metrics focusing on quantitative outcomes and qualitative achievements. Designing custom dashboards. Measuring Scientific impact.