Medical Network Management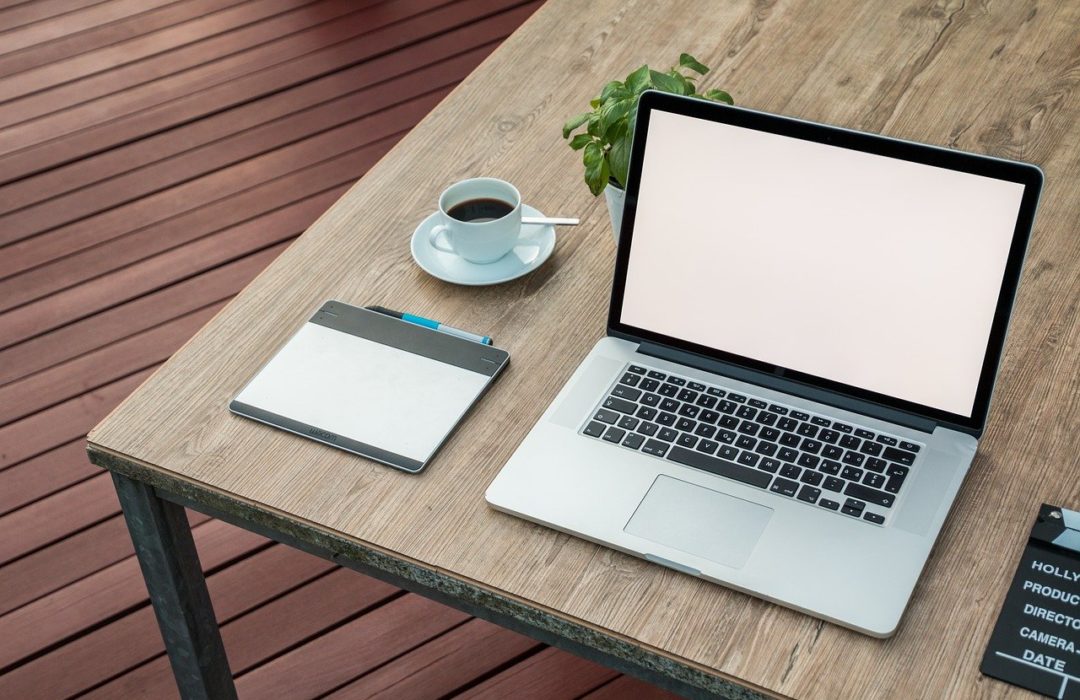 Medical Expert Mapping. Coordination of Medical Expert activities. Centre of Excellence (CoE) Management.
Data Generation
Designing Early Access strategy, RWE data generation planning, Life Cycle Management strategy development. Coordination of Investigator Sponsored Study projects. Management of Clinical Development Projects. Investigator Meetings.
Artificial Intelligence for Real-World Evidence data
Designing an integrated medical strategy to querie and analyze library of algorithms /large volumes of heterogeneous data to develop real-world evidence data accurately, efficiently, rapidly.
Range of industries
Travel and Aviation
Consulting
Business Services
Consulting
Consumer Products
Consulting
Financial Services
Consulting
Transport & Logistics
Consulting